English Language Proficiency Assessment
The WIDA suite of assessments is used to screen, monitor, and exit Idaho students from a research-based language instruction educational program. Using the Kindergarten W-APT or the WIDA Screener, districts/charters are able to identify newly enrolled students for additional language support services. After identification, Idaho English learners (ELs) participate annually in a standardized English language proficiency assessment to monitor academic English language proficiency growth in four distinct language domains: Reading, Writing, Listening, and Speaking. The ACCESS for ELLs annual language proficiency assessment is typically administered from the last week in January to the first week in March.
2020-2021 ACCESS GUIDANCE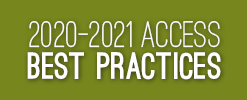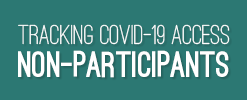 ---
HIGHLIGHTS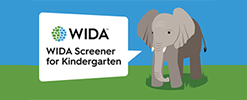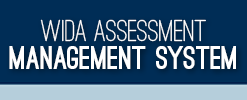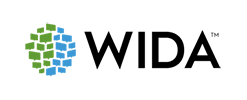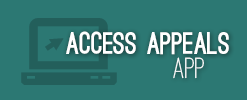 Resource Files
Templates
Extended School Closure Guidance
EL Supports on State Assessments
ACCESS: Pre-ID File & Initial Material Orders
State Frequency Reports
WIDA Screener
Frequently Asked Questions
General Information
WIDA ACCESS Screener
Training Resources
Kindergarten W-APT / Screener / ACCESS Training
To access training material, recorded webinars, or to take the ACCESS suite of assessment certification modules, visit WIDA's Secure Portal (username and password will be required). To request a user account email help@wida.us, call 1-866-276-7735 or ask your District Test Coordinator for assistance.
Resource Links
WIDA Secure Portal
Technology Coordinators (WIDA Secure Portal account required)
District/Charter & School Test Coordinators
WIDA AMS Screener Navigation/User Videos
WIDA AMS for ACCESS Navigation/User Videos
WIDA Resources