Resources for Students
To find additional resources for families, visit the State Department of Education's Parent Corner website.
State Department of Education Programs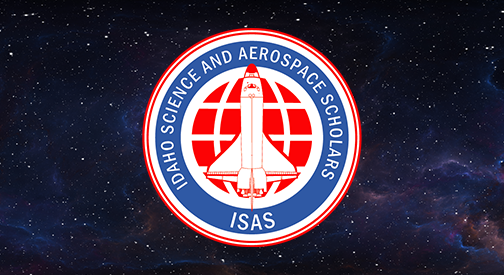 Idaho Science and Aerospace Scholars (ISAS) is a competitive program that allows high school juniors to take an engaging online NASA-developed course on Space Exploration through Idaho Digital Learning.
---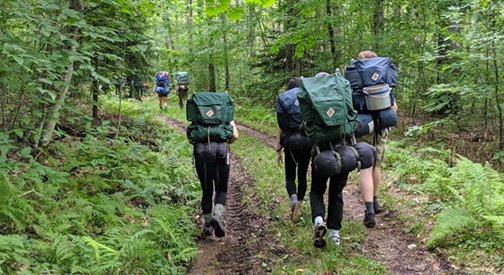 Hosted in West Virginia, the National Youth Science Camp (NYSCamp) is a residential science, technology, engineering, arts, and mathematics (STEAM) program for high school juniors and seniors.
---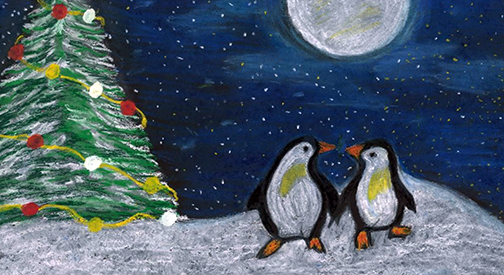 The annual SDE Holiday Card Contest is an opportunity for Idaho students to showcase their artwork and for the state to recognize the importance of arts in education.
---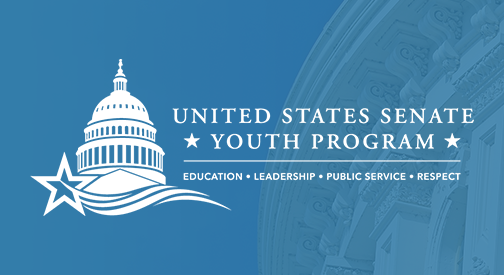 High school juniors & seniors selected for USSYP deepen their understanding of America's political processes by visiting our nation's capital and meeting with high-level government officials.
---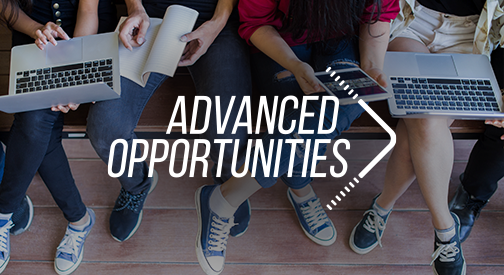 The Advanced Opportunities program provides every student attending an Idaho public school an allocation of $4,125 to use towards Advanced Opportunities (dual credit, workforce training, etc.) in grades 7-12.
---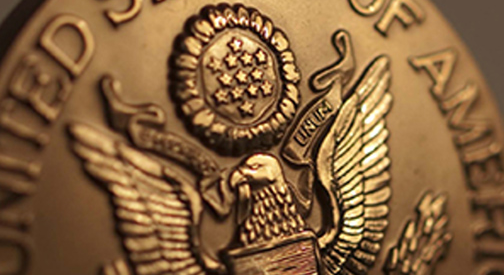 The U.S. Presidential Scholars Program was established in 1964 to recognize and honor some of our nation's most distinguished graduating high school seniors.
---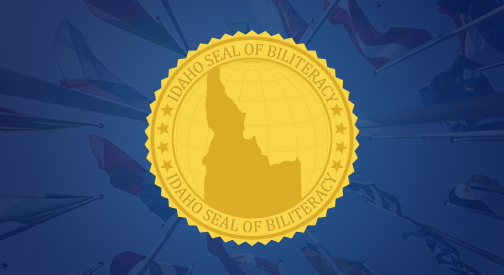 The Idaho Seal of Biliteracy is an award given by a school, district, or state in recognition of students who have studied and attained proficiency in two or more languages by high school graduation.
---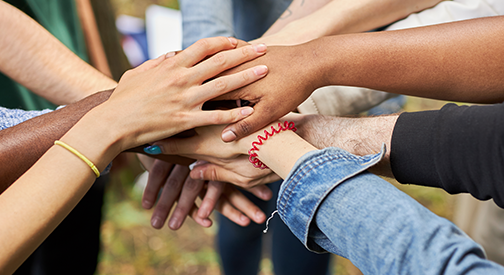 The Migrant Student Leadership Institute is an opportunity for migrant students from across Idaho to explore college and career options, learn leadership skills and build relationships with mentors.
---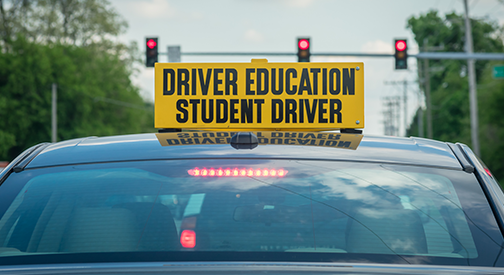 The Idaho Driver Education program is dedicated to providing our students with the tools and skills necessary to become safer drivers.
Highlighted Resources

An initiative of the State Board of Education in partnership with Idaho's employers, Next Steps Idaho is a comprehensive clearinghouse of resources and tools pertaining to education, training, and career exploration and development. Next Steps Idaho includes a variety of resources curated specifically for students in grades 8-12.

Next Steps Idaho curates a thorough list of scholarship opportunities available to students seeking collegiate and career technical postsecondary education. The Scholarship Discovery Center includes state-funded scholarships like the Idaho Opportunity Scholarship, which awards up to $3,500 per academic year at an eligible Idaho college or university and is renewable for up to four years.

Idaho LAUNCH offers high school seniors a one-time opportunity to have 80% - up to $8,000 - of their tuition and fees paid for at an eligible institution. Students must enroll in apprenticeships, job training, community college, and university programs that lead to in-demand careers. With approximately 75 million dollars available for Idaho LAUNCH funding, this program offers between 9,000 and 10,000 awards per year.

Apply Idaho is a free, common application platform for up to 10 in-state colleges. Open October through June, this application is available to current-year Idaho high school seniors. Through Idaho Campus Choice, every Idaho high school senior is notified in the fall that upon graduation they're guaranteed acceptance to specific state-funded colleges in Idaho. Once notified, all a student needs to do is complete an application at Apply Idaho, which opens the door to each of their listed colleges.

Free Application for Federal Student Aid (FAFSA) »
FAFSA is created and coordinated by the U.S. Department of Education, and is free to fill out and submit. Nearly all colleges and career schools use the FAFSA to determine how much aid to offer each student. Financial aid funds are disbursed along a sliding scale of need and merit; the FAFSA is the most comprehensive and secure method of confirming a student's position on that scale. The federal government verifies the student's information, but it is the colleges and/or programs that a student applies to that will use the info to dole out financial aid awards.

Workforce Readiness and Career Technical Education (CTE) Diploma »
To acknowledge that CTE programs enhance students' high school experience and help prepare them for the demands of today's employers regardless of their path, the 2021 Idaho State Legislature created the Workforce Readiness and CTE Diploma. Juniors or seniors who complete a CTE pathway are eligible to earn the diploma if they meet the requirements.

Students who pursue STEM in high school can receive special recognition by earning Idaho's STEM Diploma, administered by the Idaho STEM Action Center. The Idaho STEM diploma addresses industry needs while honoring graduating seniors who have pursued more rigorous STEM coursework. High school seniors in Idaho who earn a STEM Diploma are eligible to apply for one of ten, $3,000 scholarships if they will be attending a public post-secondary institution in Idaho

Idaho Division of Career Technical Education »
The Idaho Division of Career Technical Education (IDCTE) works to prepare Idaho youth and adults for high-skill, in-demand careers. Resources for students include Transition Coordinators - advisors who help students find the appropriate postsecondary CTE program - and information about student organizations like FFA, DECA, and BPA. A number of scholarship opportunities are also available through the Idaho Career Technical Education Foundation.
Additional Opportunities & Resources
To have a resource added to this page, reach out to tkleffner@sde.idaho.gov.