The Public School Finance Department staff prepares payments and provides technical support to Idaho's School Districts and Charter Schools. Staff also prepares reports about revenues, expenditures, budgets, attendance and enrollment, staffing, and school property taxes with information provided by Idaho's School Districts and Charter Schools and other governmental entities.
Coronavirus-related Attendance Reporting/Hours of Learning
Idaho statute requires a minimum of four (4) hours of instruction per day for full funding. However, schools may apply for a waiver from the State Board of Education to adjust for lower than expected average daily attendance or if they do not meet the minimum instructional hours.
The documents below are the most current available. For documents from previous years, please view the Archives.
---
HIGHLIGHTS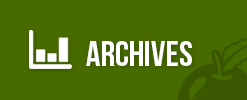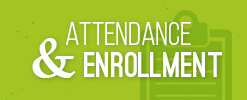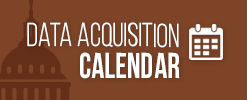 Resource Files
General Files
Attendance & Enrollment
Budget Forms and Information
Calendars
Financial Information
Staffing
For information on Historical Analysis and Staffing Statistical Reports, please view the Archives.
Tax Levy Data
Frequently Asked Questions
No content available.
Training Resources
If you are interested in ISEE Roadshow training, please refer to the presentations on the ISEE roadshow webpage.
Resource Links
State Department of Education Links
General Links