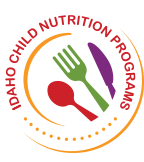 Idaho Child Nutrition Programs provide education, leadership, technical assistance, training, resources, oversight, and guidance on policies and regulations to ensure the nutritional well-being of all Idaho citizens. We are a professional team guided by the principles of public service, accountability, efficiency, and leadership to child and adult nutrition programs in Idaho.
These programs provide cash assistance and commodity foods to ensure children are adequately fed in public, private, and charter schools; residential child care institutions; preschools; and child and adult care centers and homes. The meals provided are guided by the U.S. Dietary Guidelines for Americans.
This institution is an equal opportunity provider.
COVID-19
Free meals for children are available at approved sites across the state. Children ages 1-18 may pick-up meals at any site, regardless of enrollment. Children must be physically present at the feeding site to receive a meal. Please contact individual sites for meal service times. To locate a feeding site near you, go to the Feeding Site Locator below. New sites are added as they are approved.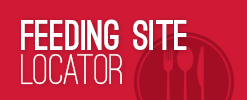 ---
HIGHLIGHTS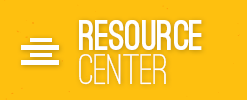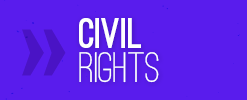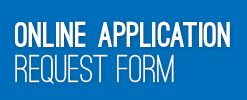 ---
DEPARTMENT AREAS