In 2008, through Idaho Statute 33-1627, the Idaho legislature acknowledged that mathematical skills are increasingly important to the future academic and career success of Idaho students. To promote the improvement of mathematical instruction and student achievement, the statute calls for one or more of the following; high quality, ongoing professional development for Idaho educators, a statewide online mathematical instruction program for remedial and advancement opportunities and formative assessments to assist teacher in identification purposes. It is through this statute that the Idaho Math Initiative is funded.
For additional information on Idaho's Math Initiative, click on one or more of the programs below.
---
HIGHLIGHTS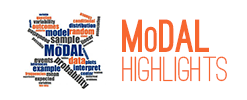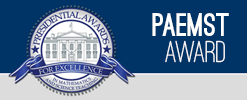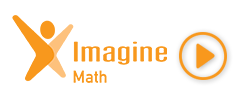 Resource Files
ORDER STANDARDS BOOKLETS
Go to "Alexanderclark.com"
Click on "online order" – upper right hand of page
Your customer code is "isde123" lower case
Frequently Asked Questions
MTI/TMT Requirement
Training Resources
Professional Development Opportunities
---
Imagine Math Training Opportunities
IM training and ongoing support is available free of charge and can be provided via webinar or onsite at the district or school level.
Please contact your regional program manager to set up district training opportunities.
Resource Links
State Department Education Links
Content Standards
Idaho Regional Mathematic Centers
Imagine Math
PAEMST Award