The Professional Standards Commission (PSC) is dedicated to protecting the students of Idaho and to maintaining the integrity of the education profession. The PSC is empowered by law to investigate and determine if a violation of the law or the Code of Ethics has occurred.
HIGHLIGHTS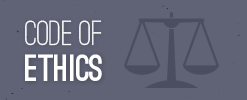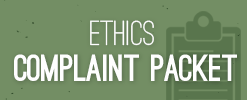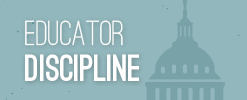 ETHICS HEARINGS
Resource Files
General Information
Educator Discipline
Frequently Asked Questions
Training Resources
No content available.
Resource Links
General Links