School Improvement & Support (SIS)
The purpose of improvement planning is to increase the quality of the student experience through teaching and learning. The Improvement Plan provides the framework for analyzing problems, identifying underlying causes, and addressing instructional issues in a schools or districts that have not made sufficient progress in student achievement.
The Improvement Plan should embody a plan that is comprehensive, highly structured, and focused primarily on the school's instructional program. The plan should incorporate strategies based on scientifically based research that will strengthen the core academic subjects in the school and address the specific academic issues that caused the school to be identified for school improvement.
---
The WISE Tool
The WISE Tool is an online system for Improvement Planning. Improvement Plans are to be written based on existing funds available to the school. They should provide clear direction as to how the school will address the areas for which Adequate Yearly Progress (AYP) was not met.
---
HIGHLIGHTS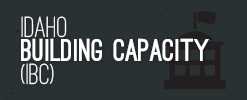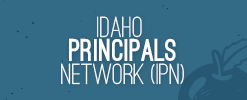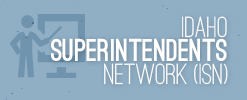 Resource Files
General Information
Frequently Asked Questions
No content available.
Training Resources
No content available.
Resource Links
State Department of Education Links
General Links